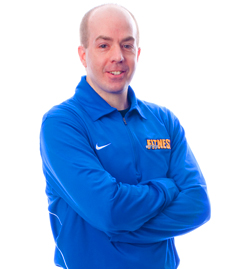 The Pavement Pack is a series of training groups that includes coaching and guidance for running a 5k, 10k, and half marathon.  The 5k and 10k programs will be 7 weeks long each, and the half marathon program will be 13 weeks long.  The following are the goal races and program start times:
Jay Lyons 5k, Worcester, Sunday April 28th – First group run, March 16th
Finish at the 50 10k, at Patriot Place, Wednesday July 3rd (evening start) – First Group Run May 18th
Green Stride Half, Newburyport, Sunday Oct 20th – First Group Run July 27th
The progression of race distances will allow first time half marathoners to develop a base of training during the spring and summer for a fall half marathon.  Each program will include a training guide, running program, group runs, online coaching, and Worcester Fitness Race Shirt.  Runners may participate in one or more of the training groups.
For more information, contact Bob at bbourassa@worcesterfitness.com