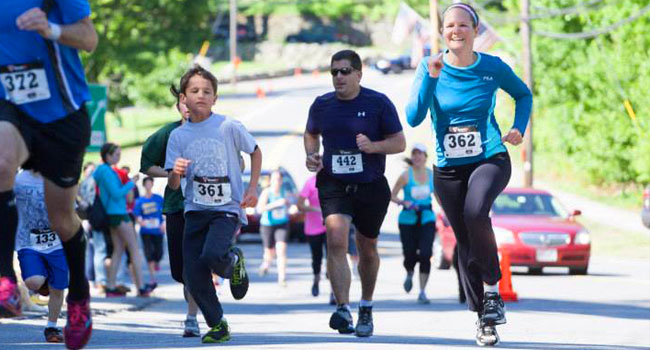 Registration for Katie's 5K is quick and easy!
See why we think Katie's 5K is the BEST Memorial Day road race in Central Massachusetts!
The town of Boylston celebrates Memorial Day in style every year with events for the whole family. The common in Boylston is a beautiful location to enjoy the race and then spend time with your friends and family. There is no better location for Katie's 5k!
Click the link below and in two minutes you'll be a part of Katie's 5k 2017!