Donate Now!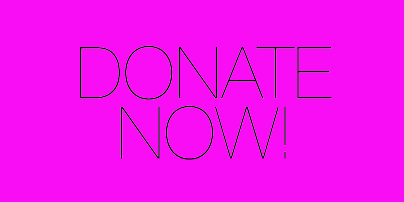 Make a tax deductible donation to Katie's 5K today!
Connections
Get in touch with Katie's 5k! Are you interested in volunteering to help out at Katie's 5k? Let us know...we'd love to have you join us!
Sponsors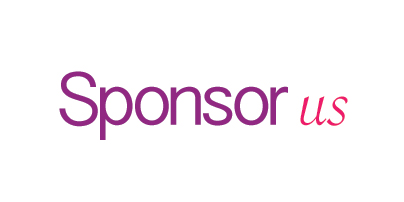 Katie's 5K is proud to have a strong community of sponsors and friends. Your support is needed to keep Katie's 5k strong!